"Most People Die When They're 23 and Aren't Buried Until They're 70!"
~ Benjamin Franklin
Stories from Those Who Took the 3 Day Challenge!
You Took the 3 Day Challenge? Then Click Here
---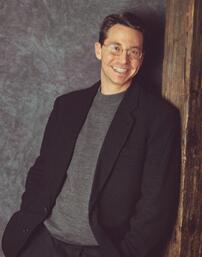 Welcome to a new away of living!
Does fear ever hold you back? Does it ever keep you from living the complete life you want to?
Itís time to experience On The Edge: Living Life with No Excuses!š created by nationally known and sought after speakers Gary Tuerack and Ray Zuppa.
On the Edge is where you live life completely. Itís where you take risks and go for the things you want. Itís a way of living where you are liberated from your own limitations and no longer prisoner to them. Itís an awakening to living your life the way it was meant to be lived.
________________________________________
The National Society of Leadership and Success
50 Harrison St.
Suite 308
Hoboken, NJ 07030
(800) 601-6248 (201) 222-6544
http://www.liveontheedge.com/
Email Us